Mental Health Survival in the Workplace was established by Graham Ramsey to provide practical, affordable support, interventions and advice to the public and private sector. As a result of a series of successful sessions delivered to members of the National Education Union. As a qualified teacher, x-police officer, Law graduate, Mental Health First-Aider and Instructor he has designed sessions that are based on academic authority and lived experience. Making any input, engaging, relevant and effective at driving positive change in any workplace or setting. Now also delivering Mental Health First Aid Training on behalf of MHFA England.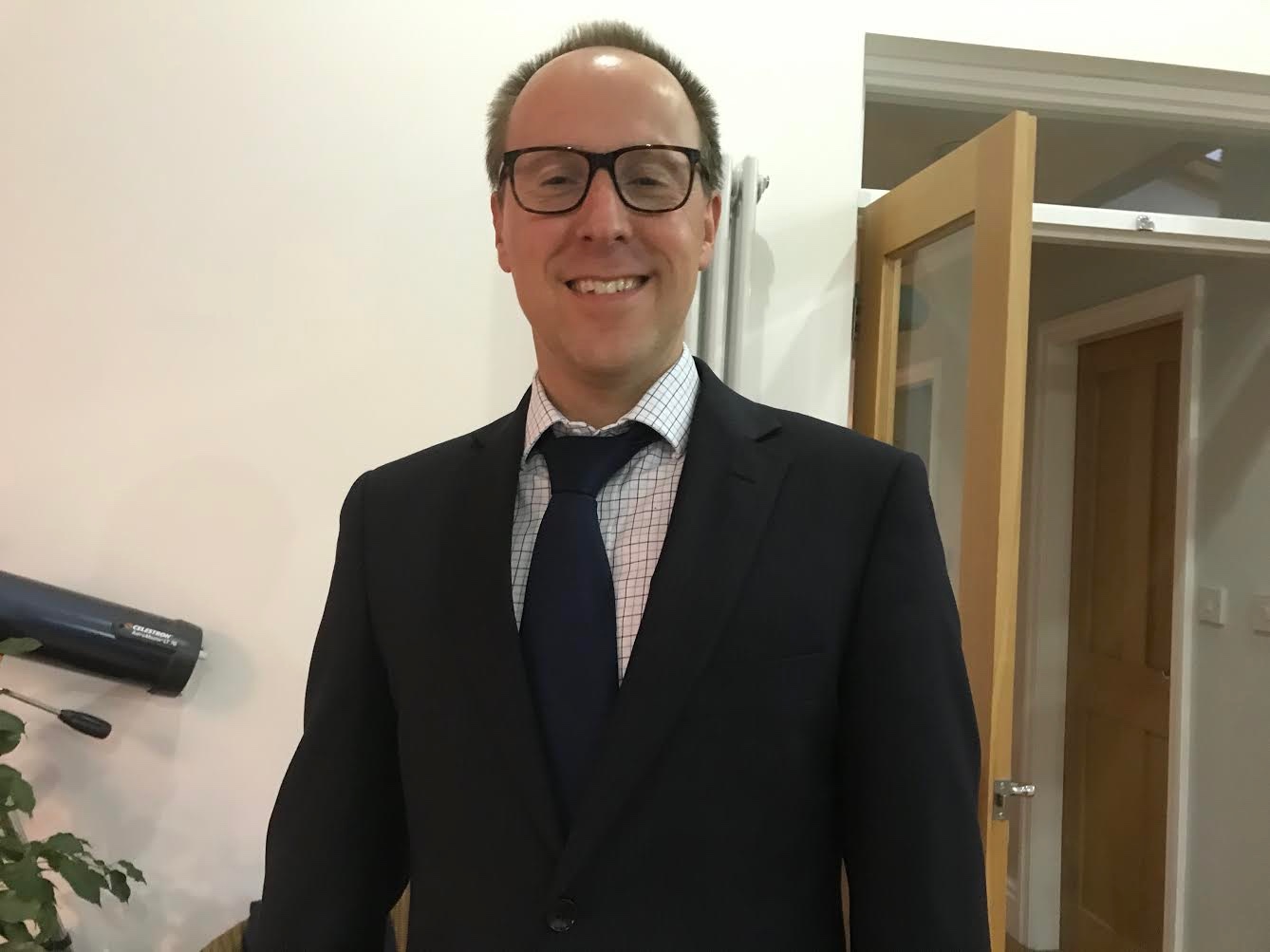 Graham designs and delivers his own sessions; with the exception of his role as a licensed MHFA England associate Instructor – delivering their nationally recognised Adult Mental Health First Aider course. His objective being to help as many people as possible maintain good mental health and well-being. The benefits to the public and private sector are significant: reduced absenteeism, reduced presenteeism; creating genuinely good places to work and reduce staff turnover; promoting a positive reputation; and mitigating potential employer liability. Good for business, employees and society! All courses can also be accessed by private individuals at scheduled public events.
"More than 130 million days are still being lost to sickness absence every year in Great Britain and working-age ill health costs the national economy £100 billion a year."

https://www.gov.uk/government/news/a-million-workers-off-sick-for-more-than-a-month
Partnerships
In partnership with NW Autism and SEND he also designs and delivers training around Autism, Special Educational Needs, Social Stories and Lego-based Therapy. Providing CPD to adults working with children, and implementing systems and environments that support SEND pupils accessing mainstream schools. Advocacy services are also available from his associate at NW Autism and SEND.
MHFA England
Mental Health First Aid training came to England in 2007. The Department of Health: National Institute of Mental Health in England (NIMHE) developed and launched the programme as part of a national approach to improve public mental health.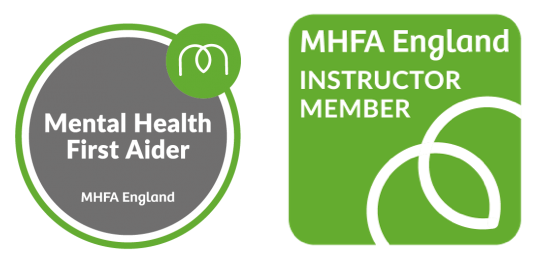 MHFA is a Licensed Provider of Mental Health First Aid training from MHFA International. Based in Australia, MHFA International is a not-for-profit organisation that develops, delivers and evaluates accredited mental health training programmes.