This session is delivered online to workplaces, groups or individuals attending public/open events.  Graham shares:
Lived experience: work related stress, anxiety and depression
Warning signs 
What doesn't help
What helps
Introduction to mental health first aid principles
Managing illness – Hope!
Designed to increase awareness around well-being, good mental health, and managing poor mental health.  Helping the individual delegate, their friends, family and colleagues maintain or regain resilience and quality of life.

This course is designed and delivered solely by Graham at Mental Health Survival in the Workplace.  It has been well received by members of the National Education Union (NEU) and National Health Service employees (NHS).  It is not certified by MHFA England; delegates receive a certificate of attendance from Mental Health Survival in the Workplace.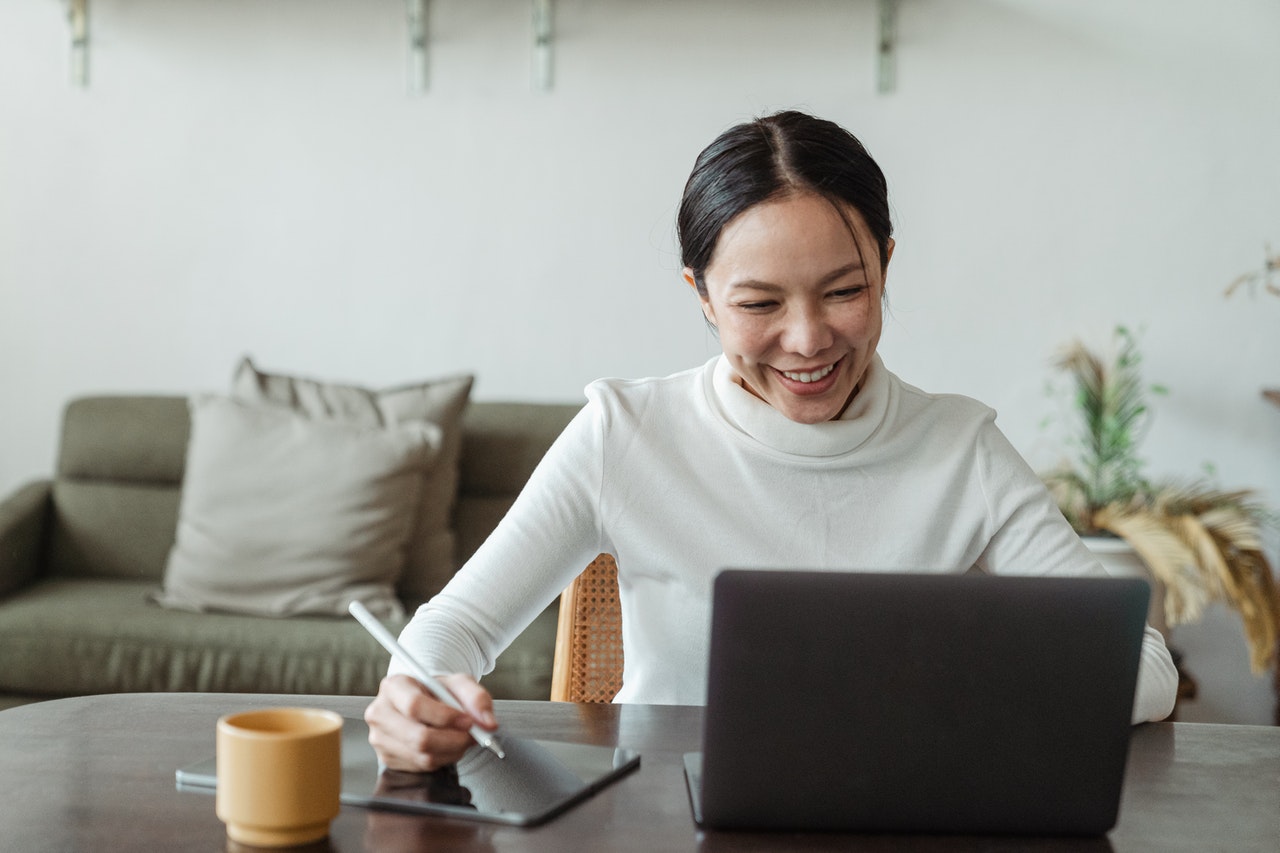 How much does the course cost?
£200 per workplace / group booking – up to 10 delegates
£20 per delegate – individuals booking places on public/open events
What's the format of the course?
Online delivery, currently via Microsoft TEAMS.  The delegate received an electronic invitation to the TEAMS session: previous experience not needed, only a device with a camera and microphone allowing access to the internet.
Graham covers the topic with the help of slides, videos and person experience.  Delegates are encouraged to participate in discussions, ask questions and share their experience and opinion if they wish.  However, delegates may choose not to participate and observe in a non-threatening online environment.
Increasing awareness of mental health issues and signposting support is key.

After Completion
Delegates receive a certificate of attendance from Mental Health Survival in the Workplace.
Additional Add-on Services
Delegates choosing to go on to attend the Two Day Adult Mental Health First Aider course will receive a reduction, equivalent to their individual fee for the 2 hours session.
Mental Health Survival in the Workplace also offer additional services to the workplace:
Online Mental Health First Aider Support (non-emergency)
Mental Health First Aider surgeries/availability in the workplace (non-emergency weekly / monthly / periodic availability)
Support and training around Autism and Special Educational Needs (in partnership with NW Autism and SEND) https://www.nwautismandsend.co.uk/ 
Bespoke packages, support and training can be designed specifically for your workplace.