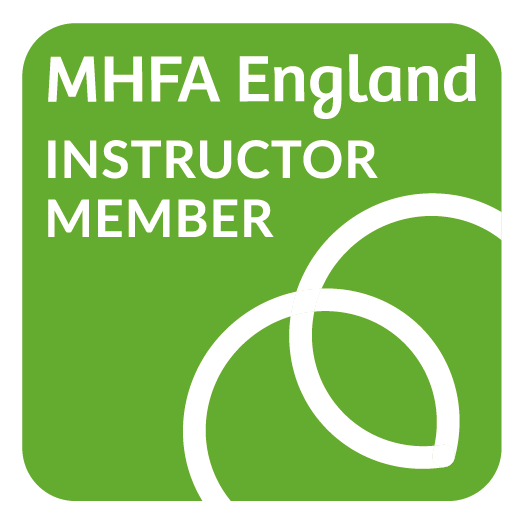 The online delivery of MHFA England's Two Day Adult Mental Health First Aider course equips delegates with a nationally recognised qualification. Delivered and certified by a licensed MHFA England associate Instructor.  MHFA England is the only provider of licensed Mental Health First Aid Instructor Training accredited by the Royal Society for Public Health.  Certification recognised in the NHS and state schools, for example.
Printed materials are supplied and delivered directly to your address. Specifically: a manual and workbook necessary for the course, and excellent practical resources to retain and refer to when helping others. Some online self-study is necessary before the two days of live online delivery. Access is provided to MHFA England's learning hub (Enabley) to complete approximately 4 hours of videos, activities, and reading from your manual. Equipping you with enough knowledge and awareness to participate effectively in the live delivery sessions.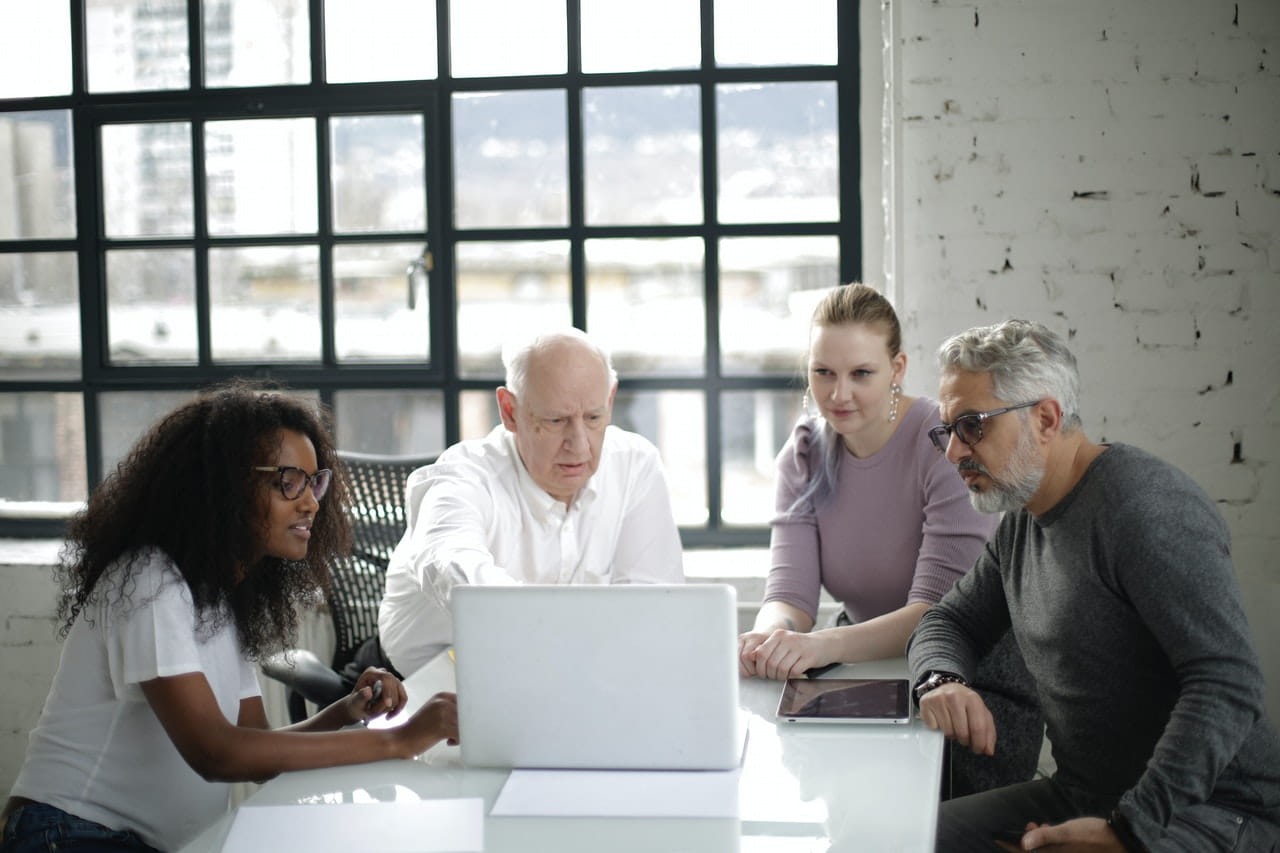 The two days of live delivery uses MHFA England's platform (Enabley). It is very similar to TEAMS or Zoom, but delegates can be assured no previous knowledge of any platform is necessary. Instructors provide support before and after the live sessions to ensure a positive experience. Both days include input from the Instructor, referral to MHFA England's manual, video, whole group discussion, small group discussions and activities. All designed to increase knowledge, awareness and confidence as a mental health first aider. There is no academic pass mark; delegates are encouraged to participate as much as possible, but their welfare is paramount. The course can be challenging, so all delegates are able to opt out of any activity at any time.
How much does the course cost?
MHFA England markets the Two Day Adult Mental Health First Aider course at £300 per delegate.  However, I am able to offer this nationally recognised certification at very competitive rates:
£200 per delegate
£150 per second, and subsequent, delegates booking together
£1000 for 8 delegates / group booking (workplace or group)
What's the format of the course?
Self-study/online activities to complete before day 1 of the live online sessions.
Both days are 9:15am – 4:15pm. Alternative delivery schedules are available on request.
Day One
Mental Health First Aid intro.
About mental health
Depression
Suicide
Substance misuse
Day Two
Anxiety disorders
Self-harm
Eating disorders
Psychosis
Mental Health First Aid action plan
After Completion
All delegates, completing the self-study element and two days of live online delivery receive a certificate from their Instructor, and MHFA England:
Delegates receive a certificate from their Instructor and MHFA England certifying them as An Adult Mental Health First Aider.  Recognised nationally in workplaces, including the public and private sector.  An excellent addition to you CV: benefiting you, your workplace, colleagues, friends and family.
Additional Add-on Services
Refresher sessions and related courses are available from MHFA England:
Please see their website https://mhfaengland.org